Burnt Manufactured Home was removed and demolished 4840 Las Flores Ct, Elkton Florida.
904-751-2177
Removal options for a mobilehome or trailer
Whether you need to remove a doublewide mobile home or a smaller trailer, typical options include:
Total demolition – contact a professional demolition service to wreck it with heavy equipment and haul away the debris. This is the simplest option.
Deconstruction and salvage – deconstruct the trailer by hand or hire a company who offers this service.  Dismantling by hand can maximize salvage value, mostly of the metal frame.
Transport the whole unit to the dump or transfer station to be crushed upon arrival.  This option is not available in many areas because many landfills may not take the mobile home intact.  Additionally, you must make sure the trailer is road worthy and won't break apart during transport.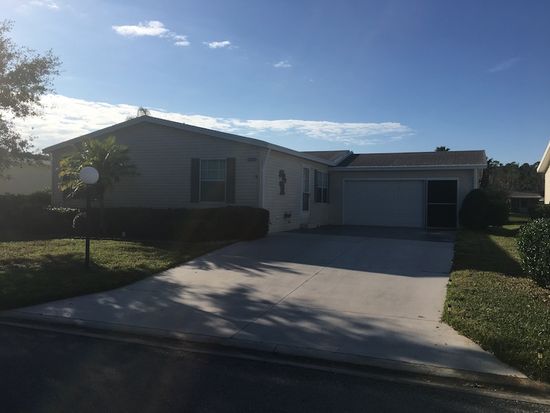 Lat, long = (29.8070185, -81.38597290000001)
Census Data for Elkton, Florida
 Population:
2171
Local Zipcodes:
32033
Area Codes:
904
Nearby Cities:
Orlando, Titusville, Sanford, Winter Springs, Palm Coast, Port Orange, Ormond Beach, Deltona, Jacksonville, Daytona Beach, Altamonte Springs, Ocala, Gainesville
Timezone:
ESTSee more details about Elkton, Florida